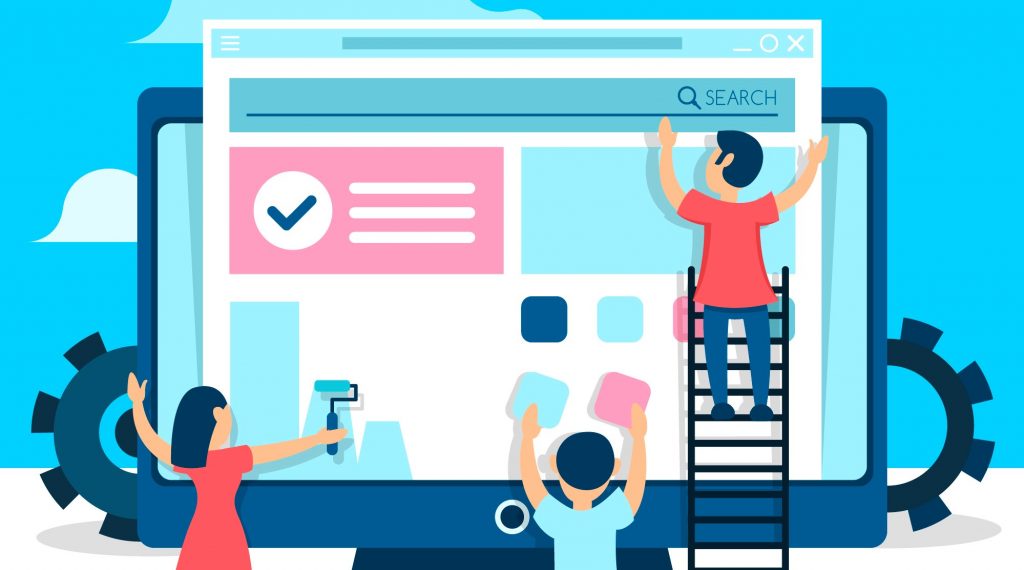 01. OUR PEOPLE
The Respawn Agency would not be where it is today, if not for the people that made our company possible.  We find the talent that truly understands not only marketing, SEO, and tech, but people that understand people.  Sure, we create beautiful ads,websites, & write great content, but none of that matters if the people involved don't love what they do.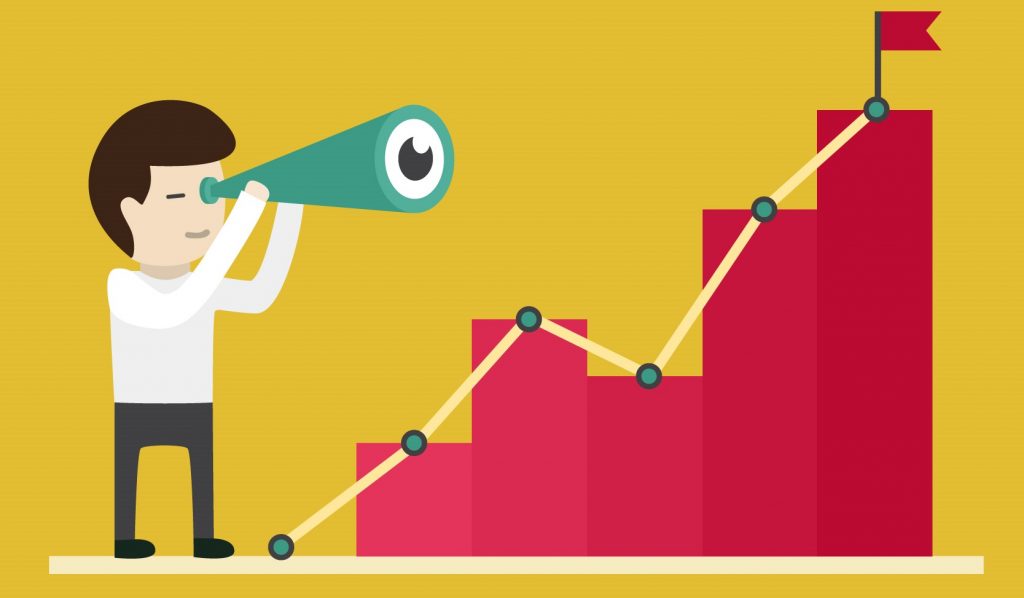 02. GOAL ORIENTED
Many may claim they "specialize" in particular types of websites or businesses but the reality is most agencies have no clue about what you are trying to accomplish even though they may say they "understand".  That is why The Respawn Agency builds goal objectives for every client, business or website that signs up with us for service. We research the hell out of it and build a set of goals we want to see accomplished for the website and business. No guessing games here; just cold hard research backed by data.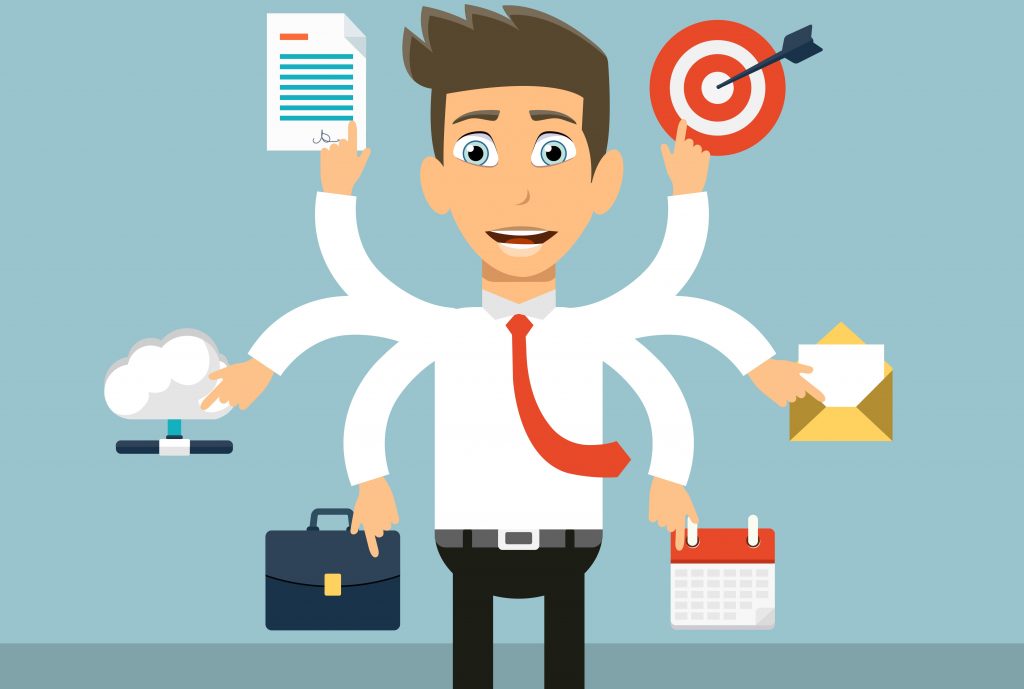 03. SEO & SOCIAL GURUS
We understand and keep up with all the latest SEO trends, tactics, and social signals that help websites rank.  But that is not all we do!  We find ways to grow your social presence, blog viewership, & so much more, all while creating content that is actually worth sharing, clicking, & liking!  Say goodbye to boring blog and social engagement and say hello to a content funnel that converts!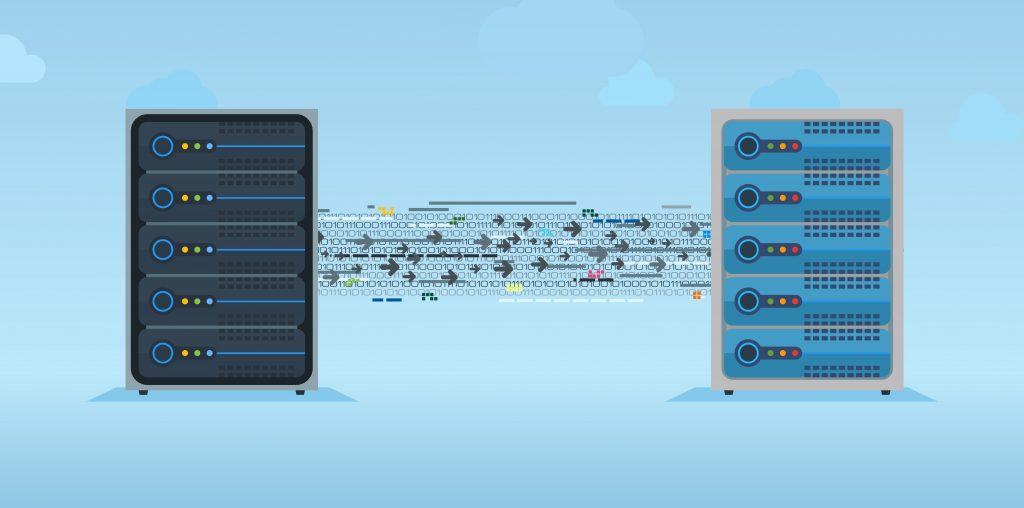 04. TECHNOLOGY
We are really good at Marketing & SEO! BUT we are even better at technology! Our team is going to make your website look great, rank well, and crush your competition.  It will do all that while resting on the amazing software and hardware technology employed by The Respawn Agency. No shared servers here.  Sites are hosted on dedicated cloud instances backed by the latest Intel Xeon processors, SSD Drives, a dedicated IP address, managed firewalls, and protected by a front-end CDN.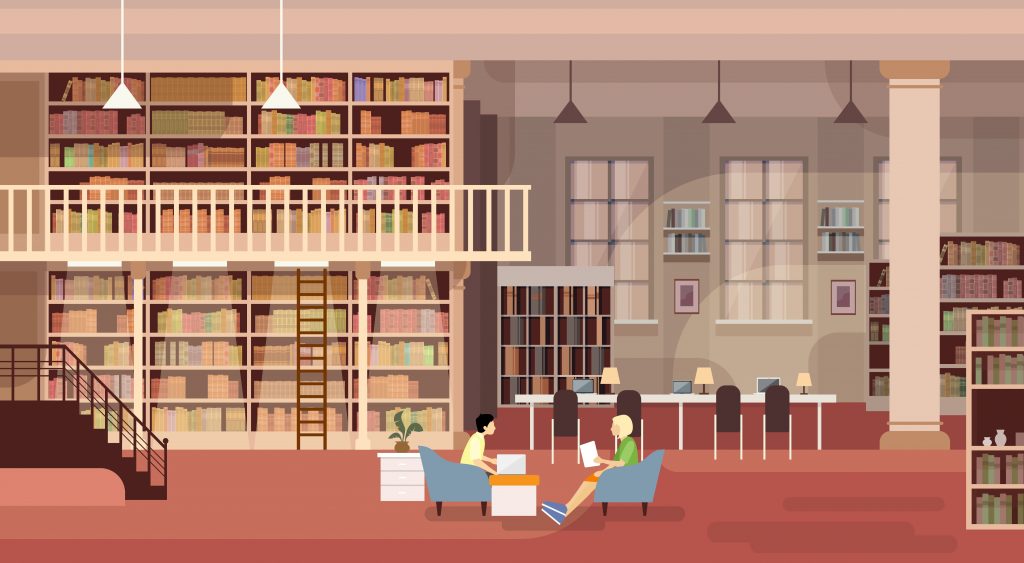 05. EXPERIENCE
All of our employees are required to pass and maintain certification with Google, Facebook, Bing, SEO, Linux, & other certifications specific to their job.  We have a lot of fun at Respawn, but we also take a lot of pride ensuring you are dealing with competent and intelligent people that are managing your digital presence. You can rest assured we have the right staff in place to maximize your success.