Finally a Service that is affordable and makes sense for websites & small business. We combine website maintenance & SEO to provide a truly unique experience that can only be offered by the Respawn Agency.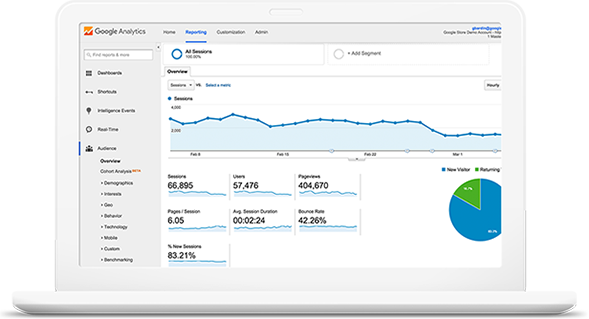 Monthly Search Engine Optimization Service
Time To Upgrade Your SEO By Contacting The Respawn Agency Today!
With our Monthly SEO service plan, you get full care SEO Service. On Top of that, one page is selected a month to get extra attention. We don't just mean title tags, meta descriptions, and copy enhancements. We take a full dive into that page to squeeze as much SEO Ranking we can get out of them! 
This ensures that, over time, your entire website will be fully optimized to the latest White-Hat SEO standards. On Top of that extra attention, you also get all the standard SEO enhancements sitewide!
Services Included With Your Search Engine Maintenance
We Optimize Your Website For Traffic that is qualified and ready to convert!
Website
Page Titles
Writing related and effective page titles.
Meta Description
Effective us of desired keywords and high click through rates
Headings
Heading Structure with appropriate keyword selections.
Sitemaps
Ensuring your site is being crawled correctly and optimized for all search engines.
Content
Links
Keywords
Traffic
Ranking
Optimization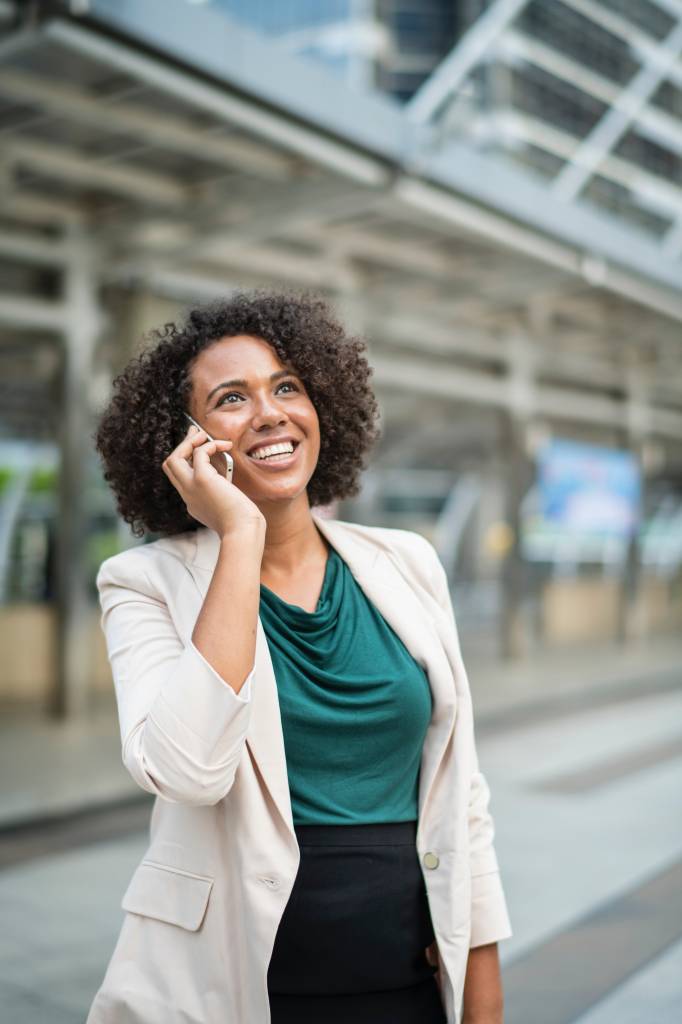 Sign Up For Monthly SEO Service
The Most Affordable SEO Service On The Internet
1 Full Site Audit Per Month

Dashboard Access To SEO Data Tracking

Copy Editing & Enhancments