Finally a Service that is affordable and makes sense for websites & small business. We combine website maintenance & SEO to provide a truly unique experience that can only be offered by the Respawn Agency.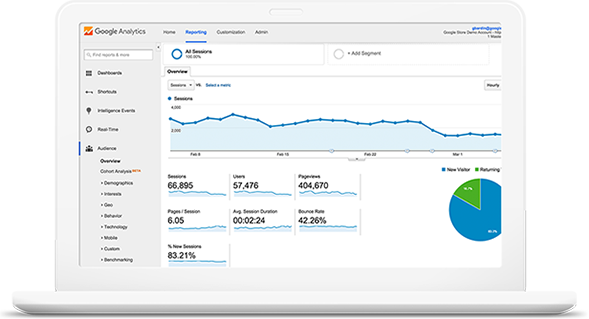 Monthly Search Engine Optimization Service
Time To Upgrade Your SEO By Contacting The Respawn Agency Today!
With our Monthly SEO service plan, you get full care SEO Service. On Top of that, one page is selected a month to get extra attention. We don't just mean title tags, meta descriptions, and copy enhancements. We take a full dive into that page to squeeze as much SEO Ranking we can get out of them! 
This ensures that, over time, your entire website will be fully optimized to the latest White-Hat SEO standards. On Top of that extra attention, you also get all the standard SEO enhancements sitewide!
Services Included With Your Search Engine Maintenance
We Optimize Your Website For Traffic that is qualified and ready to convert!
Website
Page Titles
Writing related and effective page titles.
Meta Description
Effective us of desired keywords and high click through rates
Headings
Heading Structure with appropriate keyword selections.
Sitemaps
Ensuring your site is being crawled correctly and optimized for all search engines.
Content
Use Of media In Articles
Maximizing your content with imagery related to your posts.
Use of Keywords In Article Titles
Use keyword research to maximize content for specific keywords and content.
Use Of SEO Friendly Tags
Ensuring specific stands out to the search engines optimized for machine learning
Use Of Internal Linking
Respawn has built a unique internal siloing technique to ensure search engine algorithms understand your websites content.
Links
Quality Websites
Providing research on quality websites that can make a impact on rankings quickly
Relevant Anchor Text
Only high quality Anchor Text that targets specific keywords.
Long Life Backlinks
Backlink research ensures the backlinks suggested are from reputable websites, ensuring a long life.
Do Follow
Back link research ensures back links have a high chance of telling bots to follow links to your site.
Keywords
Keyword Research
Keyword Research that drive traffic on both high and low competitive traffic.
Relevance
Effectively expand pages that build relevance with specific keywords to rank for
Competitive Research
Find keywords and back links your competitors have to give you the edge
Unique Keyword Research
We also find future potential keywords that may rank high in the future.  
Traffic
Track All Visitors
We collect data on all visitors to ensure proper data research
Visitor Duration
We research the industry Duration for similar sites and try to get your site to reach this benchmark.
Bounce Rate
We research the industry standard for your website and try to beat it!
Reporting
Our reporting will dive into pages that maybe causing issues with ranking on your website.
Ranking
GEO Ranking
We track your GEO Ranking for your website to optimize for both local and general search.
Core Keyword Ranking
We track the core keywords for your website and build your website to support these keywords for maximum ranking potential.
Rank Reporting
Monthly Reporting on your core keywords being tracked for your website.
Competitor Ranking
We track your competitors ranks to ensure we are keeping your website competitive on search engines. 
Optimization
Code Optimization
We look at the core code of the page and optimize for search engines.
Image Optimization
Not Only do we enhance the image for SEO, we improve it's load time.
Keyword Optimization
We take already written pages and optimize them for the core keywords we are looking to rank for.
Copy Editing
Once a month our team will select one existing page for copy editing to ensure content looks professional and polished.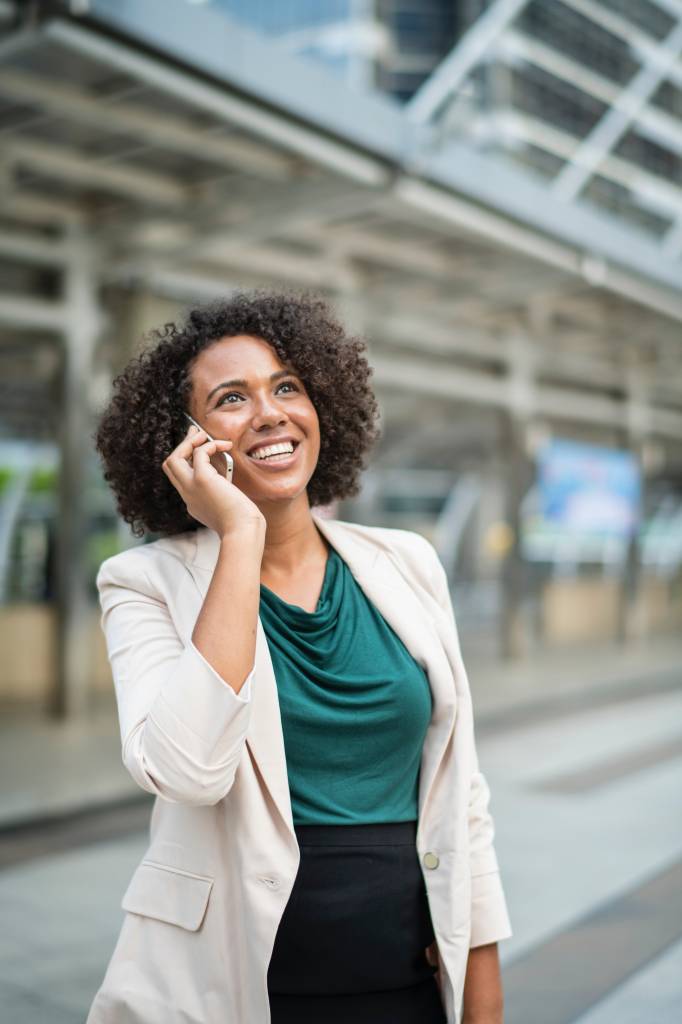 Sign Up For Monthly SEO Service
The Most Affordable SEO Service On The Internet
1 Full Site Audit Per Month

Dashboard Access To SEO Data Tracking

Copy Editing & Enhancments